Sailing
Informal sailboat races are held on White Lake during the summer months, and all are invited to participate regardless of sailing experience. The race starts in the southern part of the lake at 5:00 PM every Tuesday evening between Memorial Day and Labor Day, provided weather conditions are favorable. 
Please contact Manuel "Barney" Bartolo at sailing@wlcl.org to be placed on the WLCL Sailing list and to get text updates on race day about conditions and impending delays or postponements. 
The main purpose for our group is to have fun and encourage others to get involved in the great sport of small boat sailing. We can also try to find you a sailboat to crew on if you are currently without.  Soon you will be wanting a sailboat of your own and looking forward to Tuesday evenings.  The group also plans other sailing events and get togethers during the summer to help grow our group and build new friendships.  
Happy sailing !!
2022 Sailing Results
The WLCL Sailing group has completed another successfull season of sailboat racing. Twelve (12) races were held this year in above average weather conditions. It was a fun season for all. The competition was tight and the overall winner award was up for grabs until the final race of the season. Ultimately it was Dave Reid that prevailed. Dave was awarded the "Richard Gilbert Memorial Sailing Award" at the end-of-season celebration.

Pictured here are the participating sailors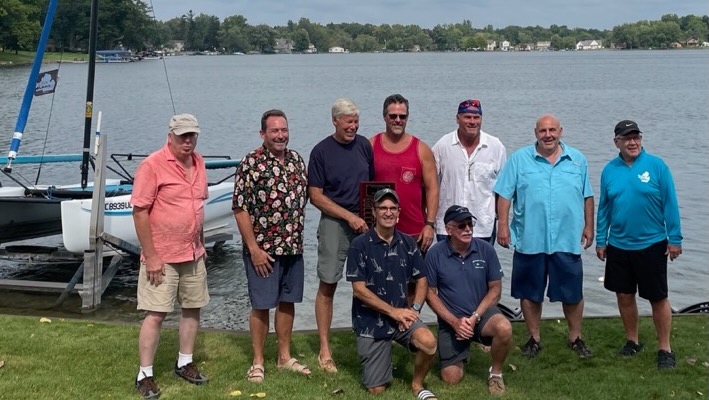 (L to R) Ken Jankowski, Chip Sherbrooke, Dave Reid, Tom Carline, Tom Yura, Dave Grayson, Bill Craig
(Kneeling) Manuel "Barney" Bartolo and Paul Richards
(Not Pictured) Jim Greene, Kelley Trudell, Skip Wagner

Congratulations to All
2022 Sailing Pictures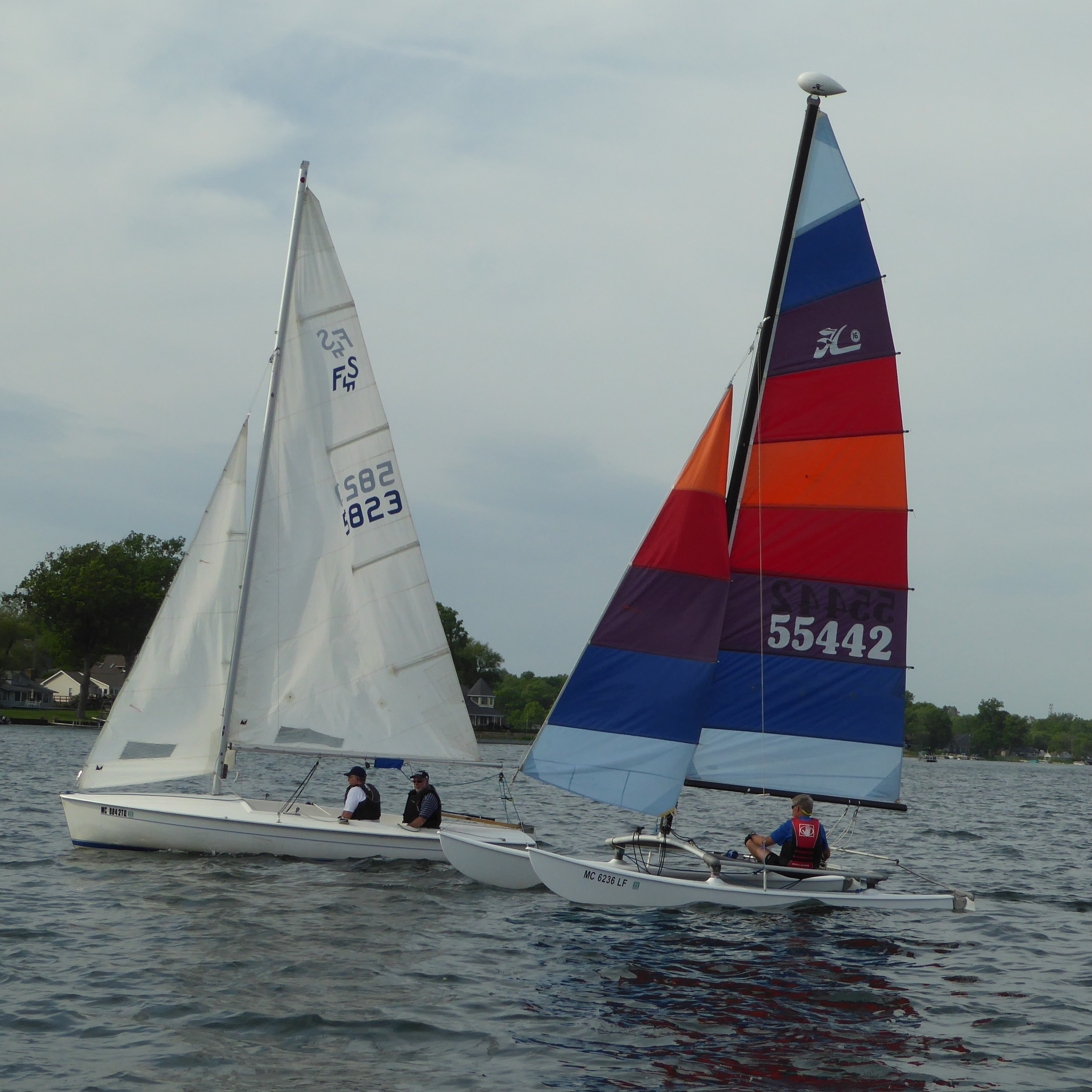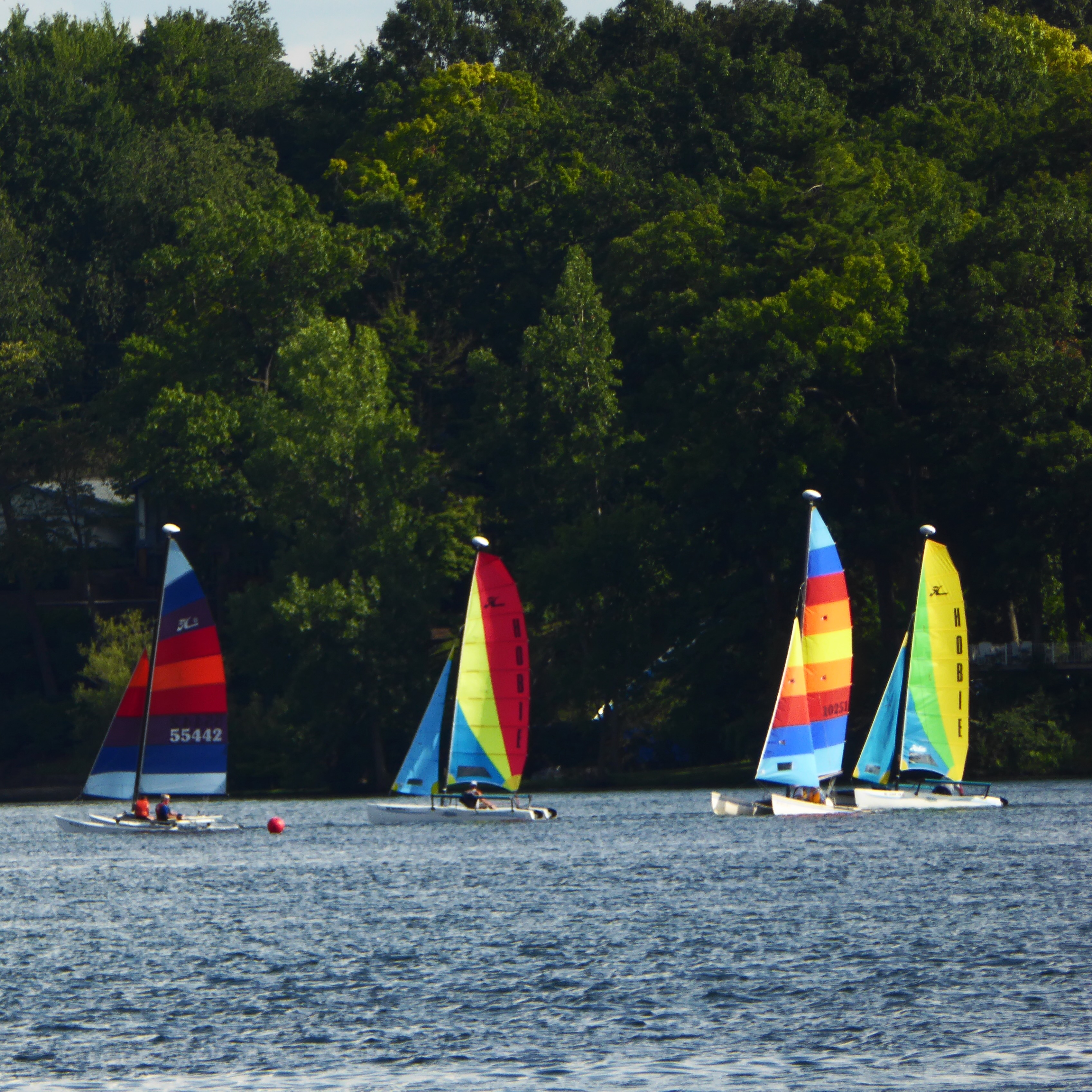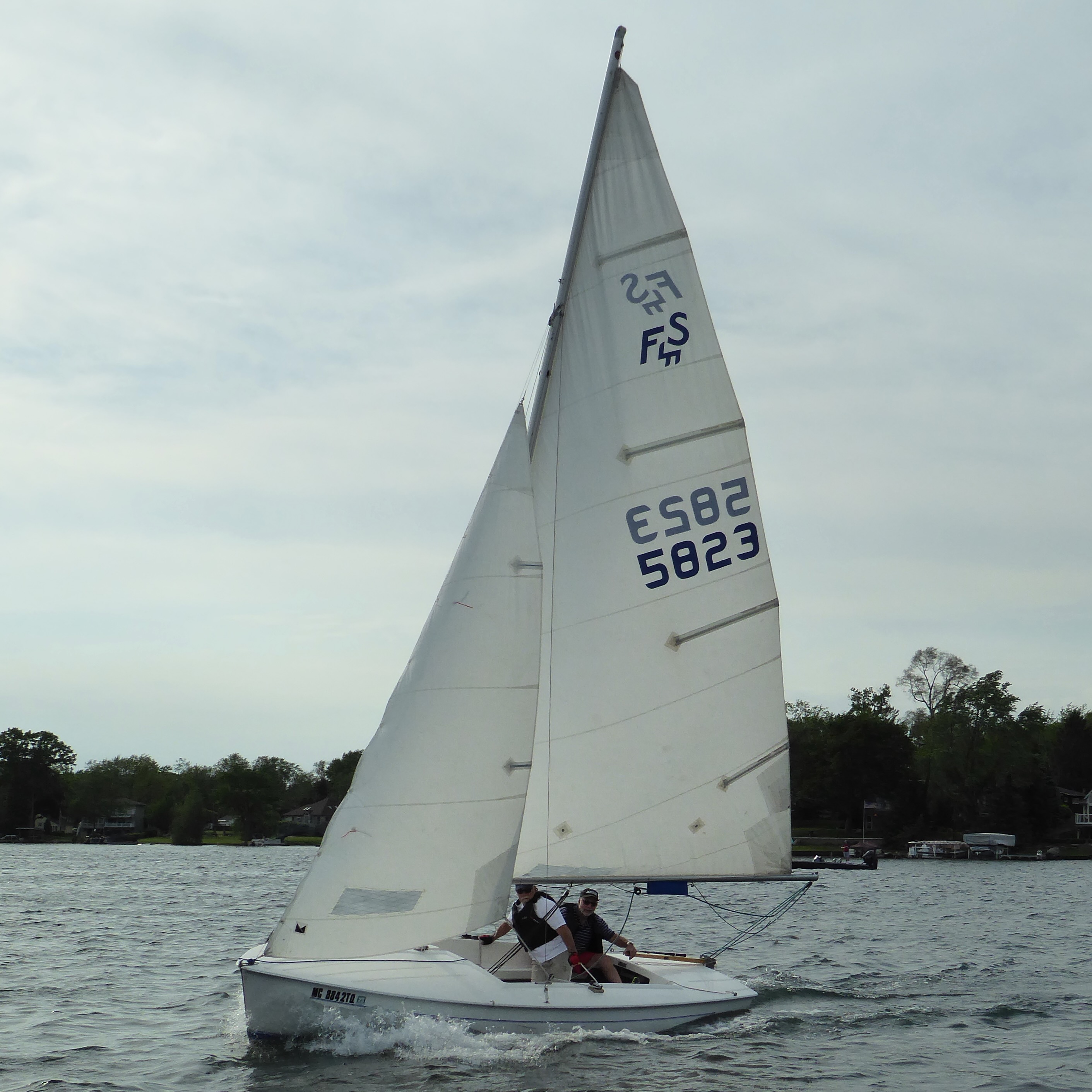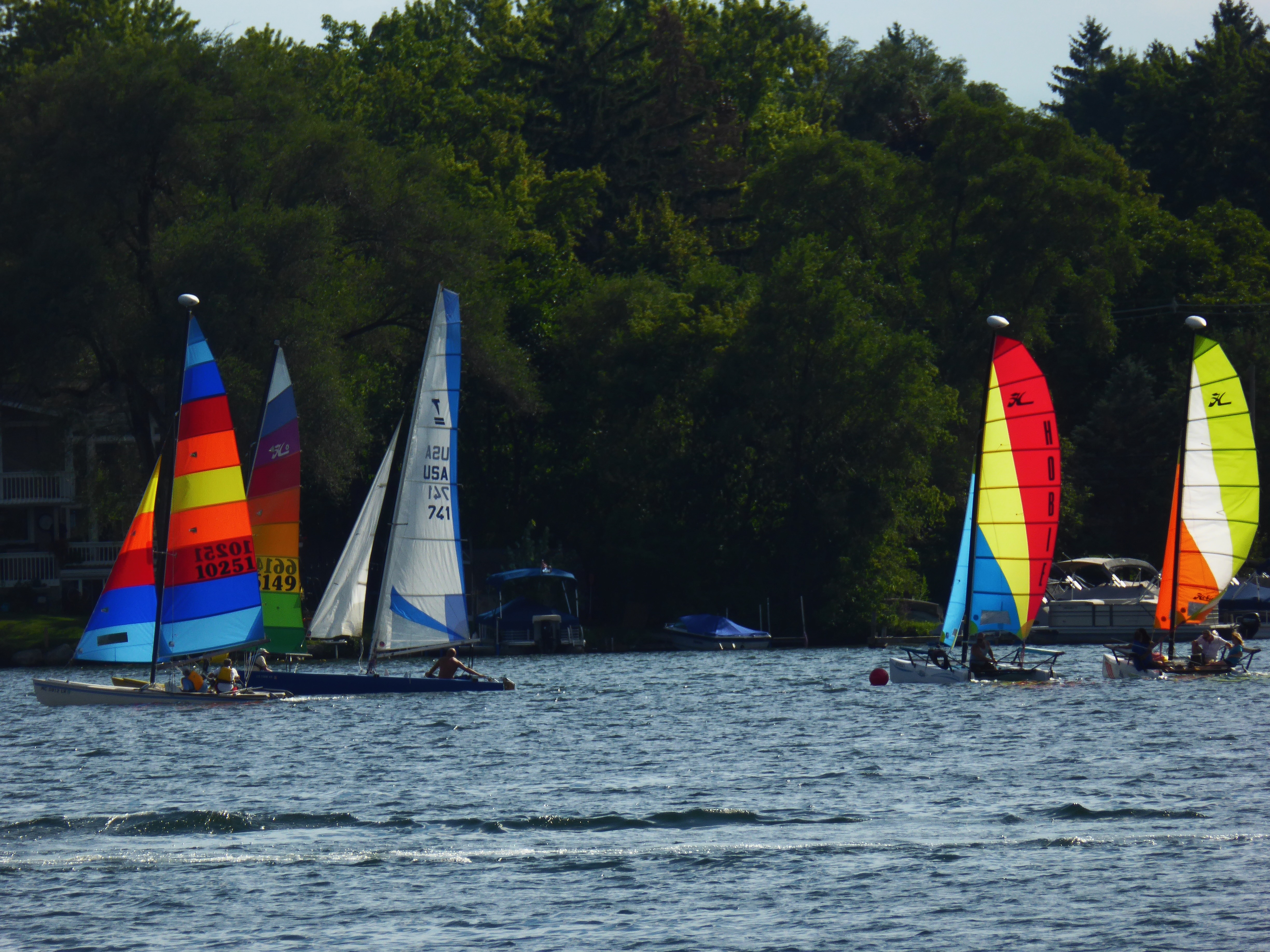 Map by Debi Parrett