Welcome to the White Lake Citizens League
2020 Business Supporters
Visit the Business Supporters page and support these local businesses that have supported the White Lake Citizens League in 2020
Support the WLCL
Join Now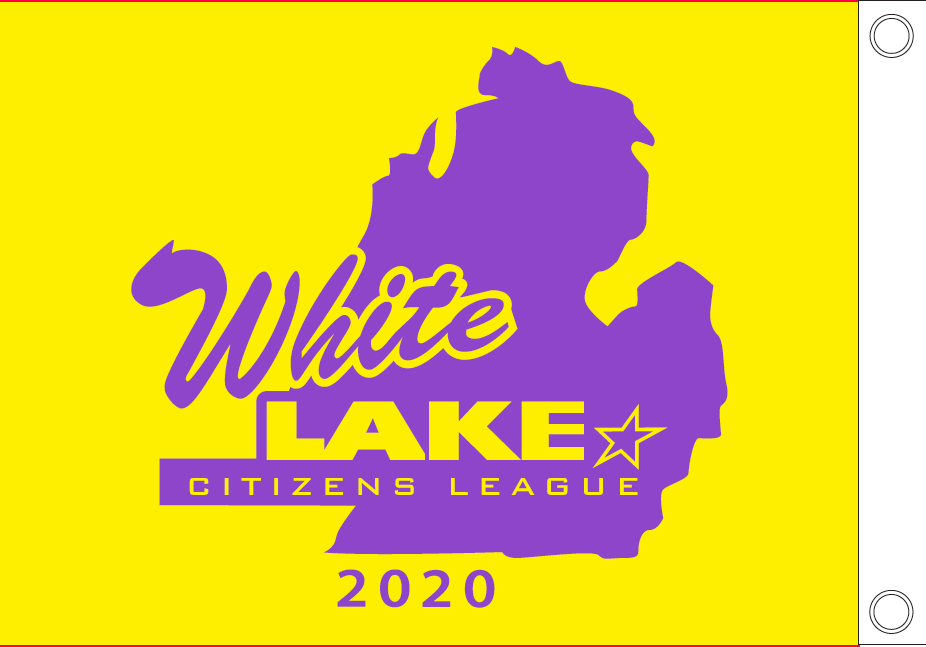 Now you can make your membership and donation payments with a secure credit or debit card transaction!
Visit the Membership Page to join now.
Members will receive a WLCL flag to fly proudly on their boat!
E-mail Newsletter
Want to receive periodic e-mails about White Lake news, events, and activities?
Read previous e-mails in the E-mail Newsletter Archive